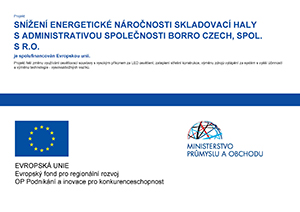 Informace pro zákazníky
Welcome to the website of
BORRO CZECH, spol. s r.o.
We are a dynamic company with many years of experience in the distribution of sweets, offer a wide range of sweets. We hope you enjoy the services provided and goods happy and reverse gear is among hundreds of our customers successful.
Distribution of sweets
The sweets we mainly chocolates, candies, chocolates, lollipops, chewing gum, biscuits, sweets with a toy licorice. For companies produce gift boxes. Candies are suitable as a gift to schools to competition, parties, birthday parties, camps, Christmas, Easter and employment. We are a wholesaler that offers a wide range of confectionery of all kinds. We offer full service and advice.
We look forward to working with you!
Manufacturers of products distributed